According to Stack Overflow's survey, Angular remains the world's most popular front-end framework.
1. Material2
Material2 is the official component library of Angular, which helps implement Google's material design. It is built using Angular and TypeSUIcript. Material2 is an example of how to write code while following Angular team's best practices. You can use Bit Scope to install individual components.
3. Prime NG
A comprehensive component suit including over 70 UI components with different themes from material to flat design. At 3.3k stars and used by eBay, Fox and more organizations, this library is an interesting option to consider.
4. NG Bootstrap
At 4.5K stars, and replacing angular-ui bootstrap which is no longer maintained, this popular library provides Bootstrap 4 components for Angular. It provides high testing coverage and no 3rd party JS dependencies.
5. Onsen UI
At nearly 6k stars Onsen-UI is a popular library for hybrid and mobile web apps for Android and iOS using Javascript. Onsen-UI for Angular provides components with Material and Flat designs, with binding for Angular.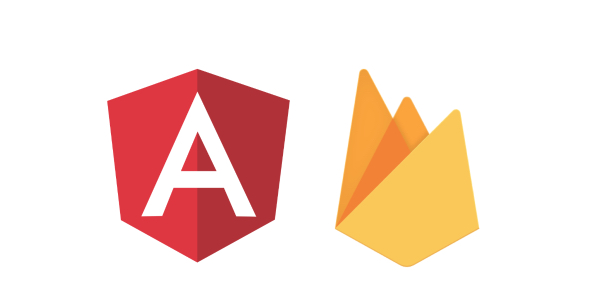 Firebase – the platform for a web and mobile app development, providing a lot of services and tools. Official library from the Angular team for working with Firebase, rated by 3.8k stars of GitHub users. This is an observable based solution for interaction with Firebase platform, which, moreover, is NGRX friendly and has actions based API.
Other advantages of this library include:
real-time data synchronization;
logging users in and real-time monitoring authentication state;
automatically offline data storing;
useful and understandable documentation, a lot of tutorials, great community;
supporting Angular technologies, such as AoT building, Universal, etc.
The latest version is v5.0.0-rc.11, which is fully compatible with Angular v.6.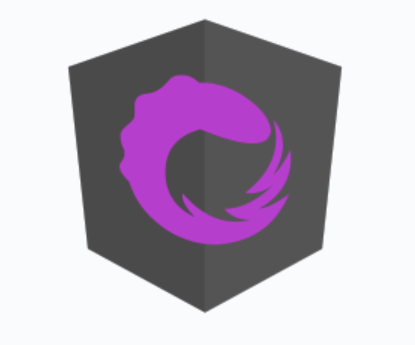 Angular 2+ and reactive programming are inextricably linked through the deep integration of the RxJs library in Angular. NgRx is a set of libraries for describing and managing application state, interactions with the state by the redux pattern, used in Angular applications.
The main advantage of using such a scheme is to bring the application state to simple objects, provide a unidirectional data stream, interact with the external environment through predefined side-effects. Despite the complex state structure of the application, it makes sharing data in a complex application much easier and more understandable. About the popularity of this solution says 3.2k Github stars.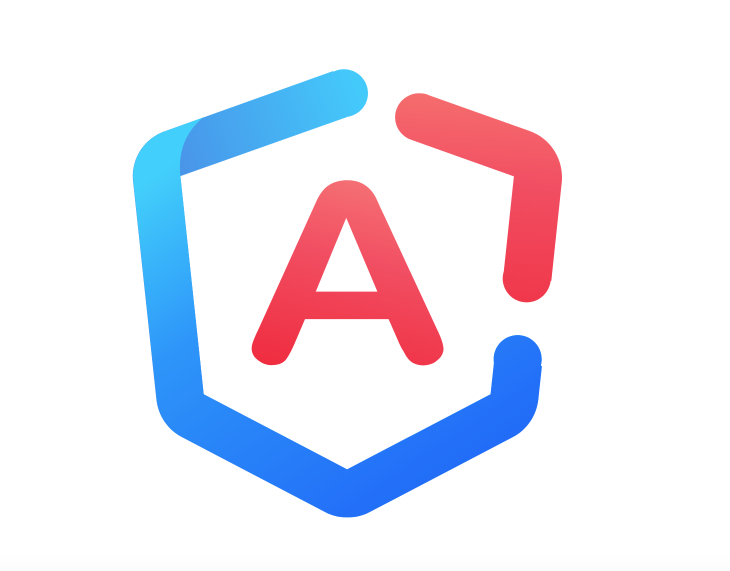 3k+ Github stars. Produced by Chinese developers, the library is a set of professional Angular UI components created in the style of Ant Design. This library is created on TypeScript with full certain types, which is an undeniable advantage for Angular developers. Official site of Ant Design has a great documentation in English and a lot of live examples. The project is regularly updated, the latest version is 1.1.1 and provides a full support for Angular v.6
9. NG2 Charts
NG2 Charts, at more than 1K stars, has Angular directives for 6 types of charts, whose properties are based on chart.js. Using NG2 Charts suit, you can visualize large data and lists.
10. Admin Panel Framework built with Angular 2, Bootstrap 4 & WebPack (https://github.com/akveo/ng2-admin)
Admin dashboard templates come from many different frameworks. The also developers built many of them with Bootstrap. Moreover, they built some of them natively, and now there's a crown jewel for the Angular 2 community. Angular 2 Admin Dashboard Template trumps any expectations you might have had, about the design of such a template. Built with TypeScript, WebPack, and Bootstrap 4 framework — the combination of user interface and user experience is unprecedented. Angular 2 Admin a stunning template to work with. Furthermore, it has features like responsive web design, high-quality display, SASS, jQuery, and integration of charts and maps libraries. The designed dashboard is also something truly special. Perhaps, it goes a long way to show what the future of Bootstrap 4 websites are going to look like.
Don't be hesitant towards using push notifications (mobile and desktop). If more users start to acquaint themselves to the concept, it's going to become a somewhat of a trending feature. This also gives users real-time information about updates, and even content updates. If you're using Angular 2 right now and haven't settled for a good push notifications component, take this one. Easy to configure and works great.
Angular has big appeal to big projects that involve playing with visual content. The performance is already there, and certainly stability is as well. You might as well ensure that they're only served to users once they've reached that particular element on the page. This is regardless of the app and the number of images you handle constantly. That's how lazy loading works. Save some bandwidth for yourself, and your readers. You can do this by displaying visual content once it comes into the actual window of the browser.
What's your favorite JavaScript container? Is it Redux? Then plug away with this component to integrate Redux support into your apps built with Angular.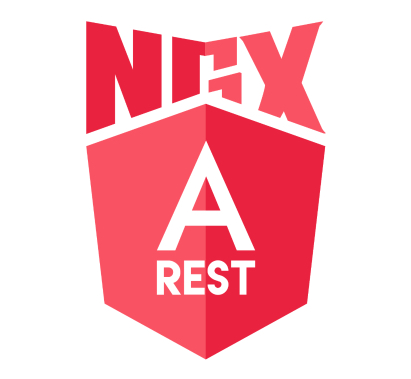 Growing in popularity Angular 2+ service, which allows to simplify realization of common HTTP requests, such as GET, POST, DELETE, and UPDATE with a few lines of code. It is best to use for mobile and desktop applications that involve the exchange of data with some RESTful API.
Among the advantages are the following:
support of both promises and observables;
ability to send HTTP requests from within JavaScript objects;
ability to specify custom names instead of insignificant URLs;
ability to create custom HTTP methods;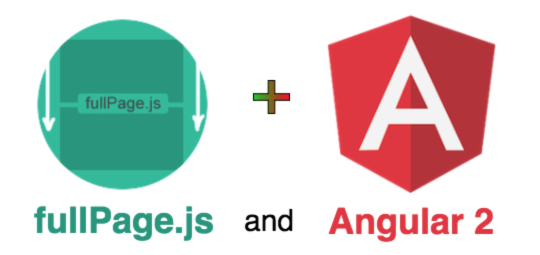 This awesome library is a wrapper of fullPage.js for the Angular 2+ platform. It was implemented as a set of Angular directives for applying fullpage.js functionality in applications. This solution makes possible to create fullscreen scrolling for vertically and horizontally oriented websites (one-page scrolling sites). New versions provide support of touch events on different screens and devices and are compatible with Angular v.6, including AoT and Universal technologies.